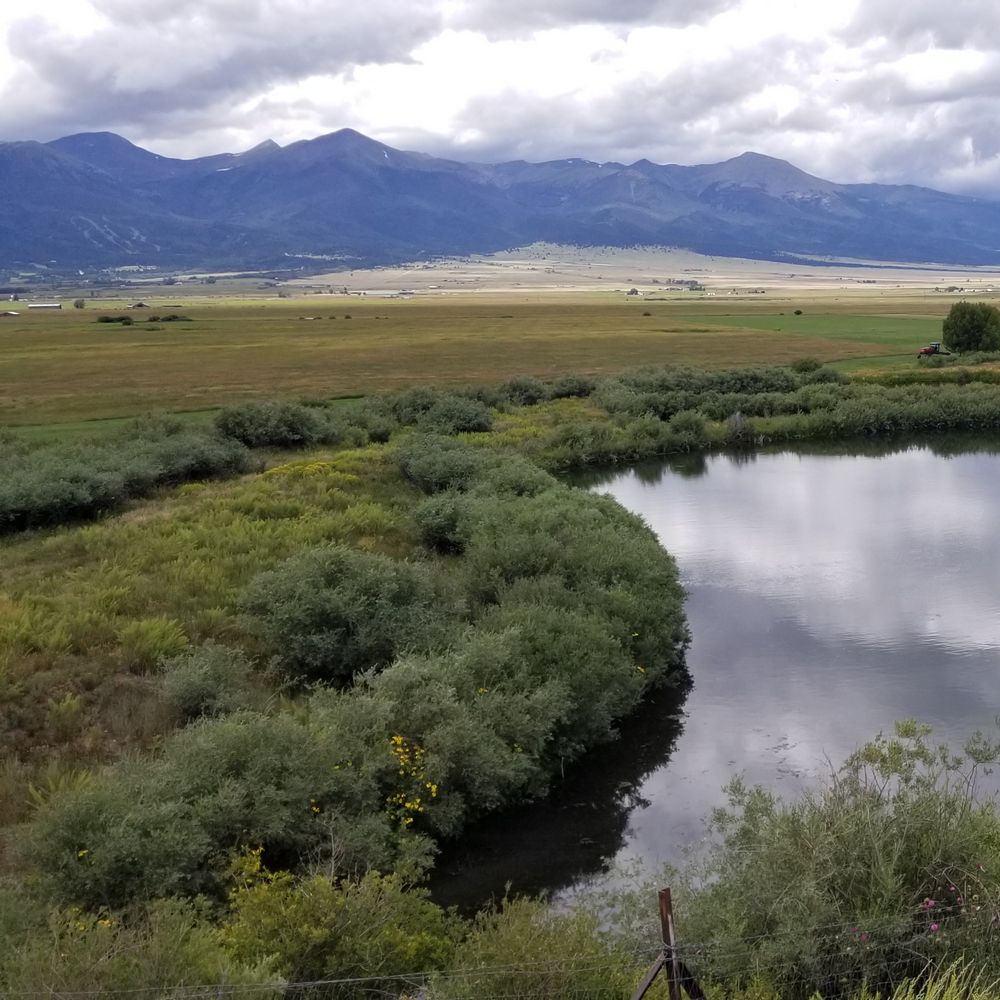 Biography
Terence Jones
is an independent Musical Artist, Composer, and Producer from New York City. If you have known him over the years, you would have often heard him speak of his passion for great music and technology. He is someone who needs to be heard to be appreciated. His music communicates directly to the heart of the listener; music for which he was up for Grammy nominations. His delivery is positive while his passion for life is woven into every song he crafts. His talent as a composer and songwriter is matched by his powerful singing and musical arrangement skills. Terence has the ability to interpret and produce music across a wide range of genres. His releases routinely showcase this unique ability.
Having released a string of independent recording projects, Terence has also produced music for local and international artists. He has even performed and opened for such greats as Earth Wind and Fire, Chaka Khan, Frankie Beverly and Maze, and Usher.
"Positive music has the potential of uniting people", says Terence. "I've come to realize that certain music reflects the attributes found in creation in that it is first, a created medium which points to a creator, and second, that it is bound by certain Laws (rhythms, melodies, keys, and chords) which sets a song apart from another. I also believe that instrumental music coming from a pure place can provide an escape from stress while spiritually re-centering the mind. Creating such music has become one of my life's passions."